See the Meditab Difference
"We interviewed at least 15 companies. Then we eventually interviewed IMS and this program clicked immediately with our style and practice."
Dr. Valery Tarasenko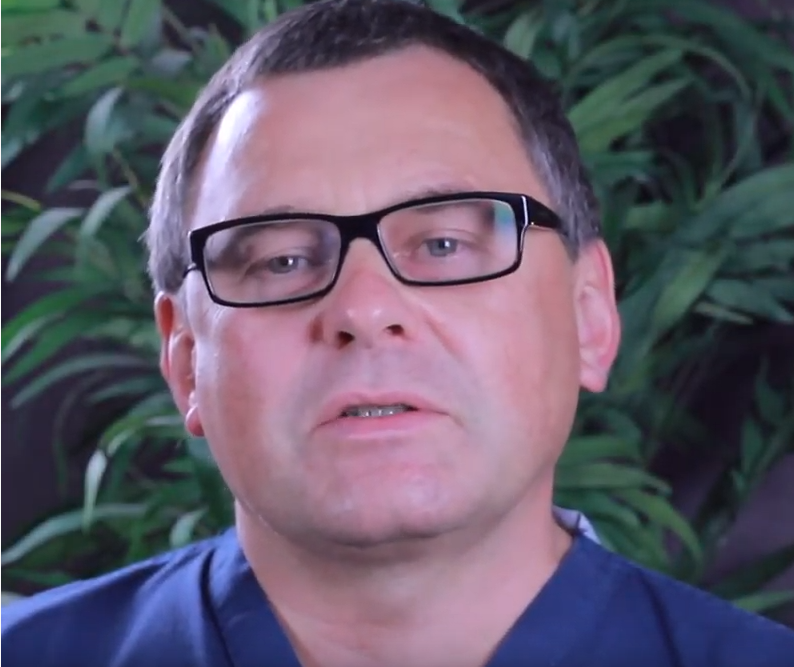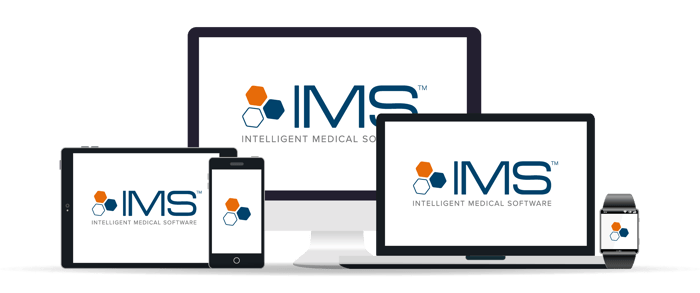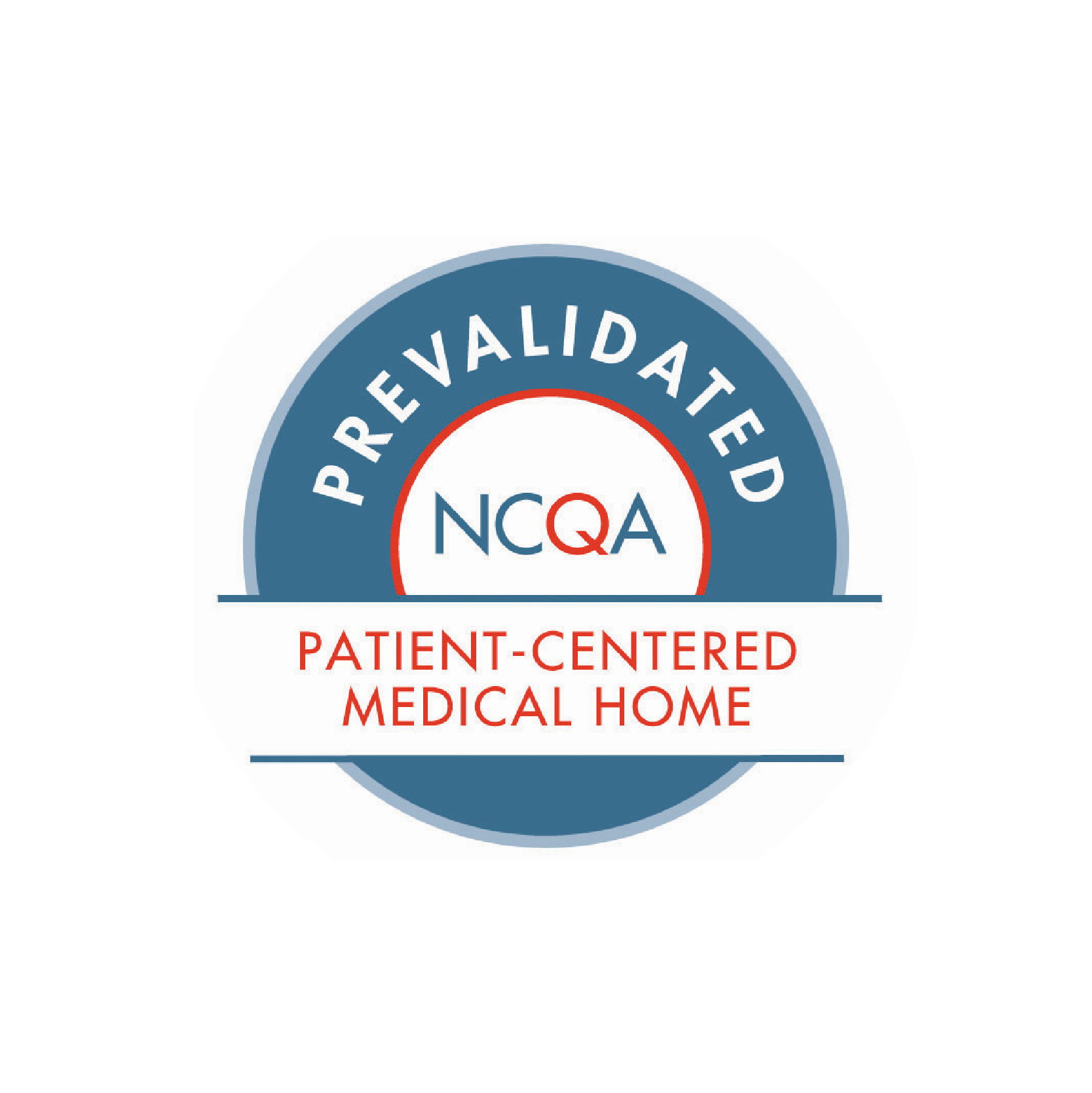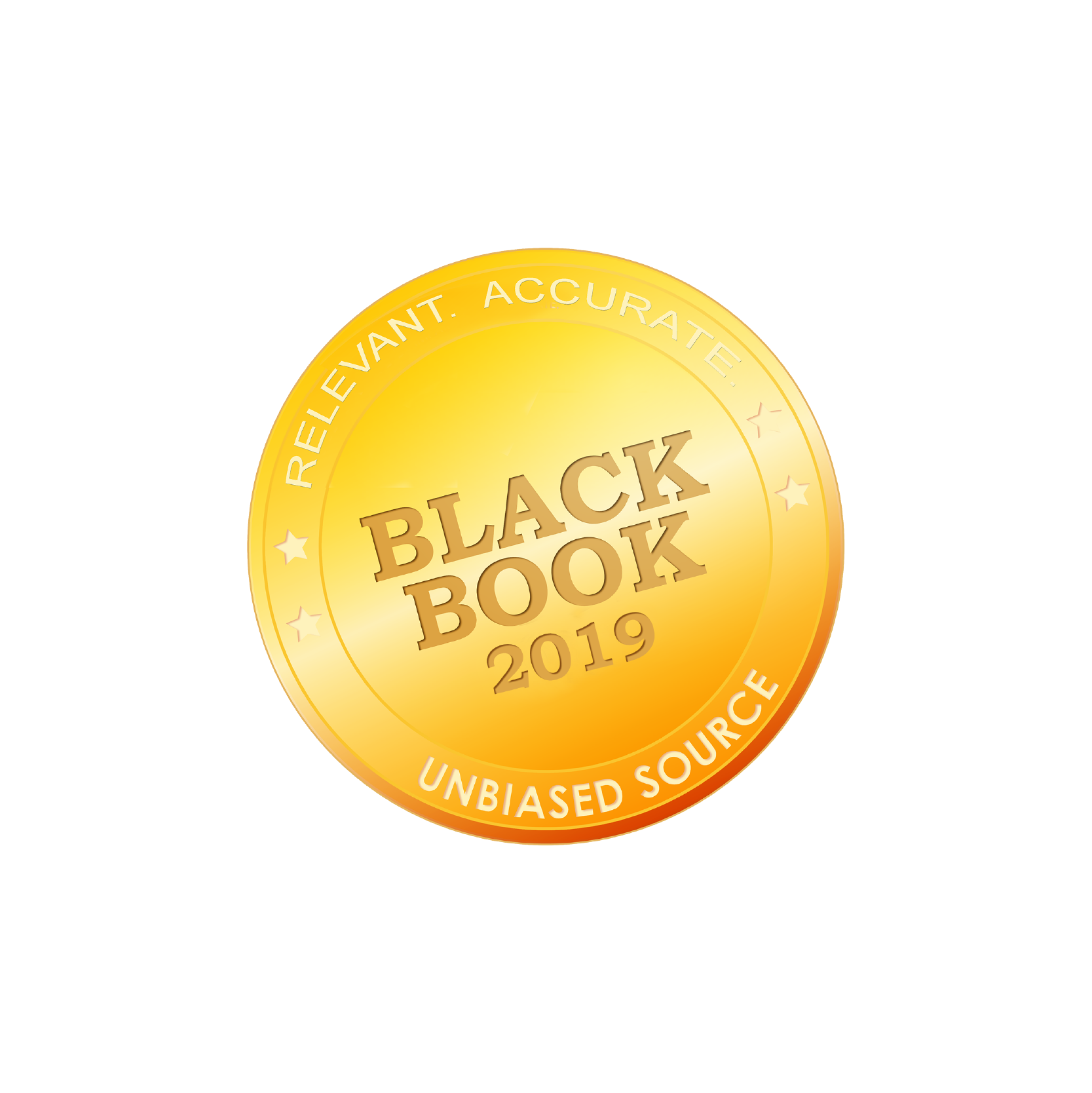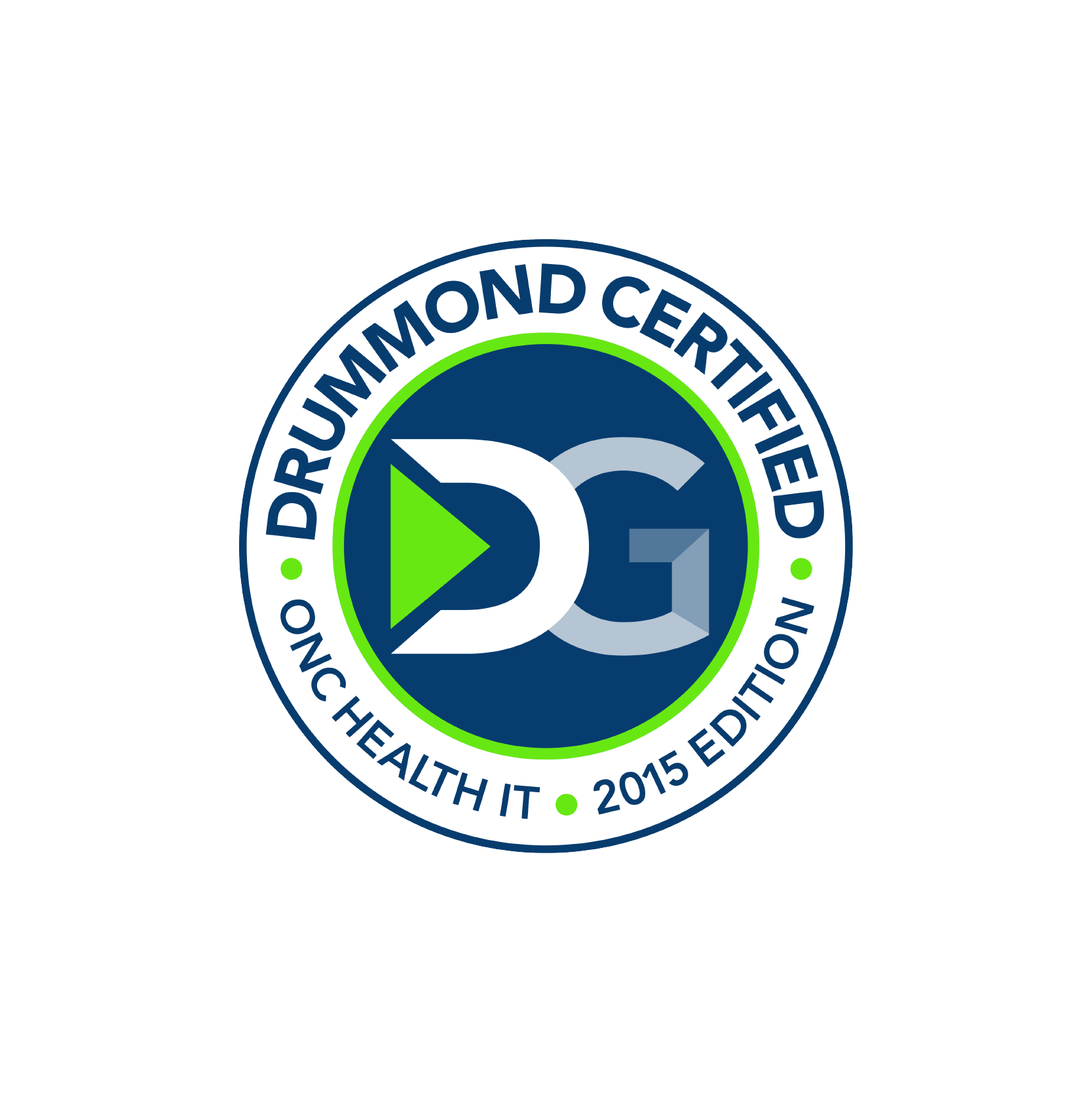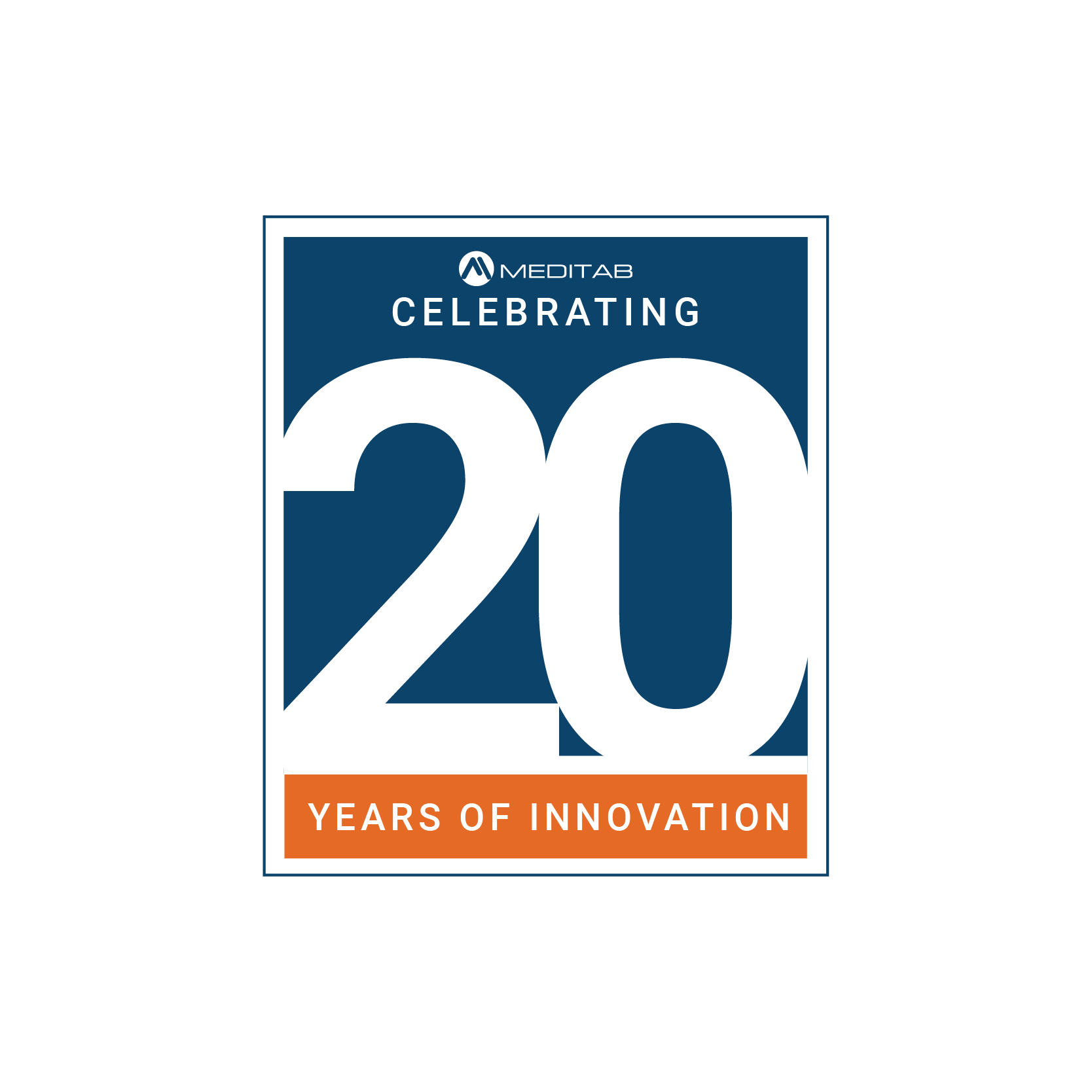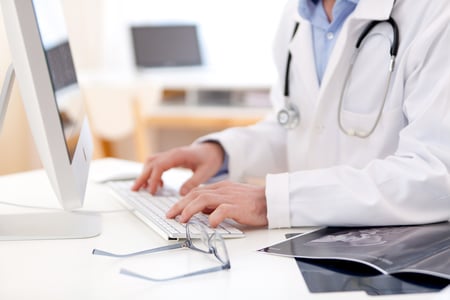 Built for Convenience
Increase Your Efficiency &

Revenue
Optimize Financial Performance: Receive more reimbursements & reduce errors with integrated billing.
Document Faster: Spend less time on charting by utilizing hundreds of ready-made templates.
Automate Your Workflow: Streamline your day-to-day tasks & eliminate tedious manual work with workflow automation tools.
Built for Adaptability
Streamline Your Workflow
All-in-One: Experience the most robust system that packs EHR, practice management, and billing in a single platform.
Adaptable: Enjoy a highly customizable interface that feels like it was built just for you.
Automated: Choose from a variety of integrated tools that help automate tedious tasks.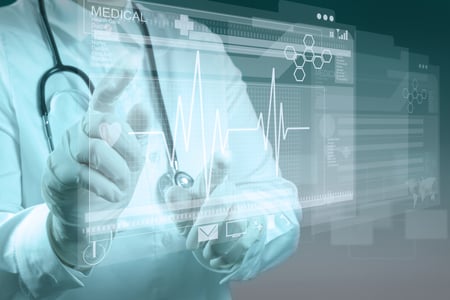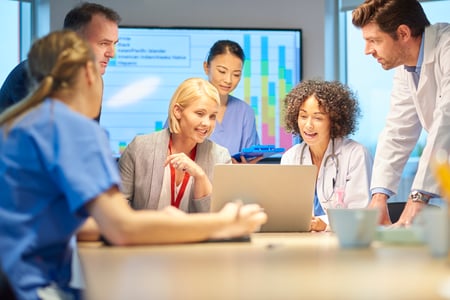 24/7 Personal Support Team
Gain a Partner You Can Trust
Our team of experts provide on-site training for your entire staff to ensure you are maximizing your software's capabilities & are available to support you 24/7.
We constantly listen to your feedback & update our software quarterly to ensure your voice is heard.
Mobile-Friendly Technology
Modernize Your Practice
IMSGo: Take your EHR workflow on-the-go! Access patient charts, setup appointments, & create superbills anywhere.
IMS OnArrival: Streamline your check-in process & reduce wait-times by enabling patients to check-in on a tablet.
IMS Patient App: Improve patient engagement by granting patients 24/7 online access to important health information.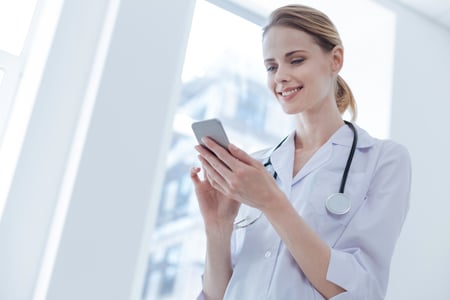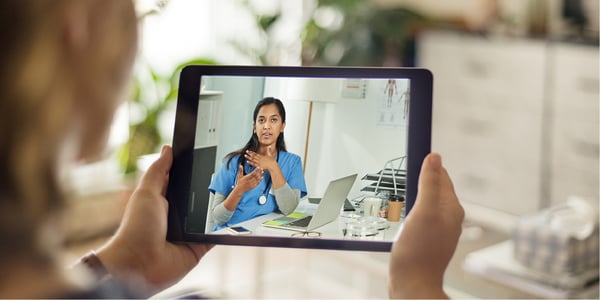 Televisit
Treat Patients Anywhere, Anytime
Provide patient care anywhere via online video consultations. Reach more patients while cutting costs with our directly integrated Televisit module.
*Free Data Conversion offer only applies to new IMS clients. Billing data or any data not in the required format are excluded from this promotion. Offer valid through 3/30/2020.